Over 30 years of professional experience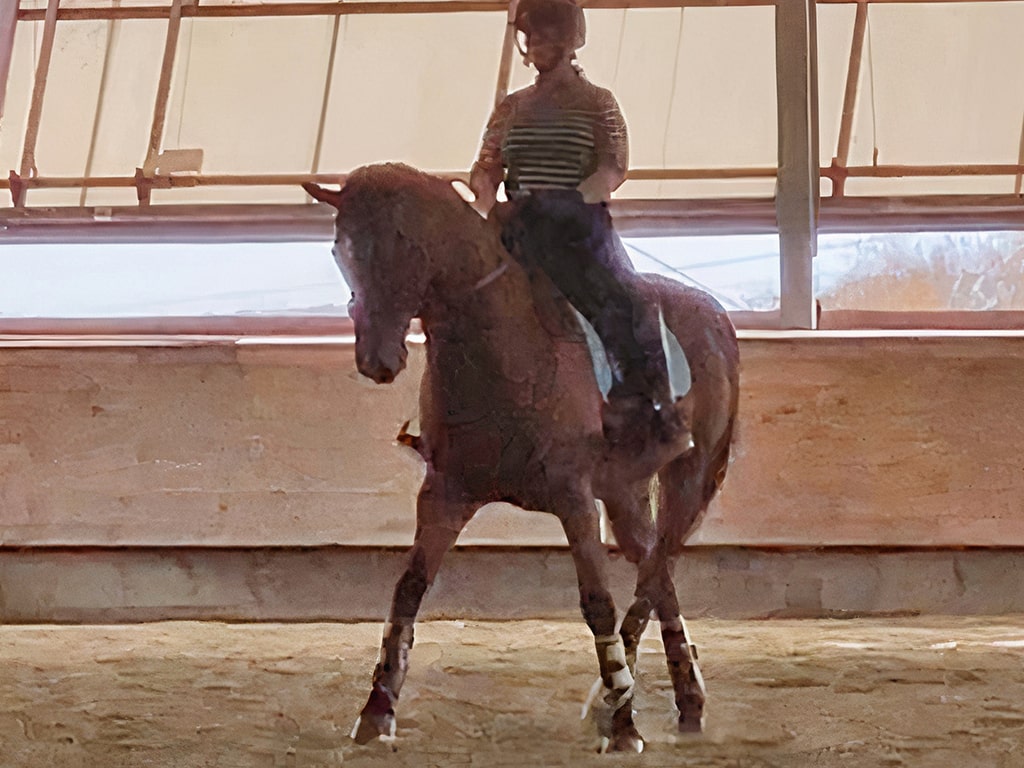 With over 30 years of professional experience training horses and riders of all breeds and backgrounds, Rachel has a deep knowledge and feel for bringing out the best in her horses and students.
She is dedicated to broadening her own education and enjoys sharing her knowledge. She currently has a USDF Bronze medal and is working towards the silver, and beyond.
She has trained many horses from the very beginning, as well as re-schooled horses with behavioral and physical challenges – all becoming well-adjusted and useful partners. Rachel is also highly skilled with ground work which she incorporates to enhance each horses' development. She often utilizes longing and long-lining methods help both horses and riders develop balance and feel.
Rachel is a patient, sympathetic rider and instructor. Her teaching style is clear, positive, safe, fun, and effective. Training options are flexible to accommodate each horse/rider's specific needs.