Welcome to Doc's Haven Farm, LLC!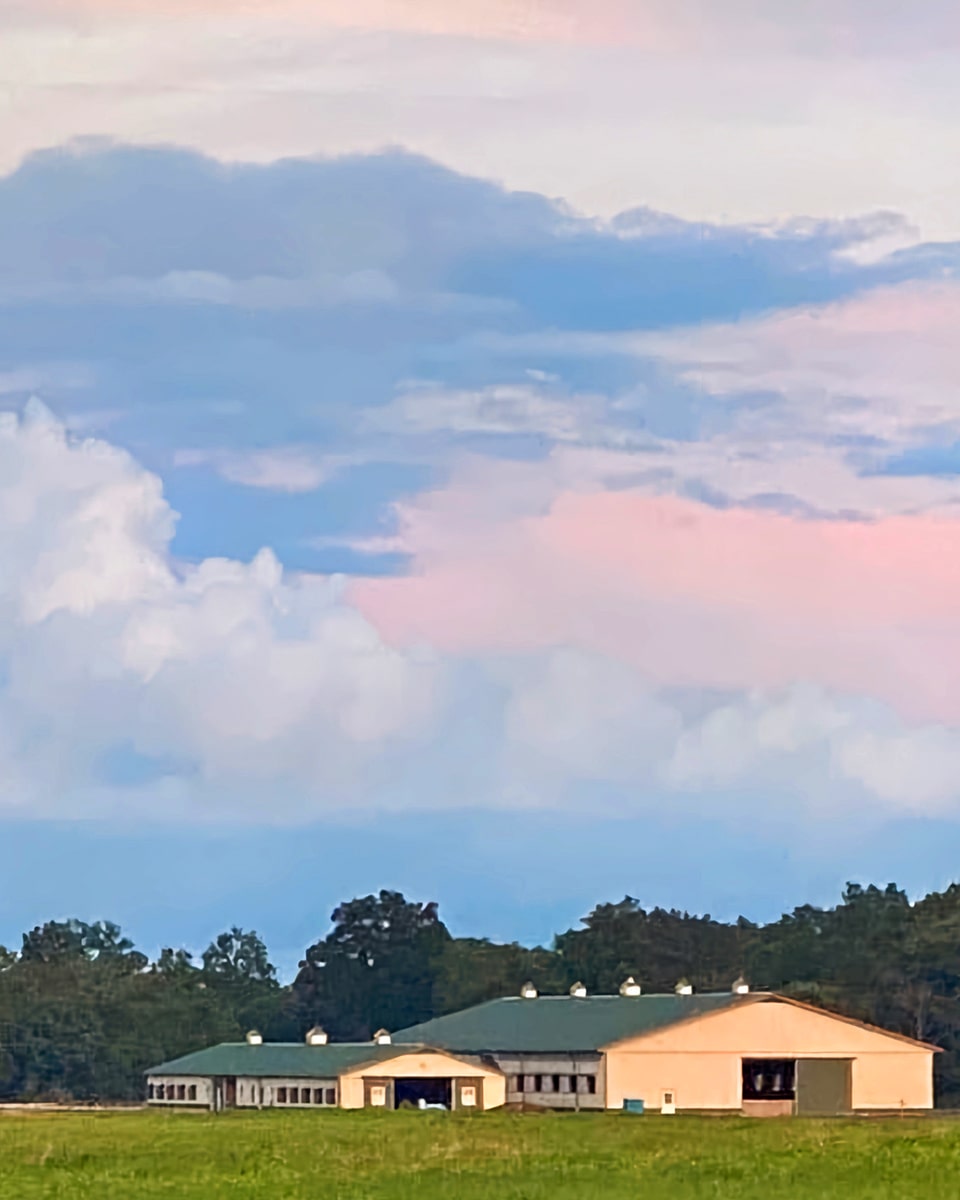 Welcome to Doc's Haven Farm, LLC! We are a privately-owned facility dedicated to correct, basic, dressage training and instruction for ALL breeds and backgrounds.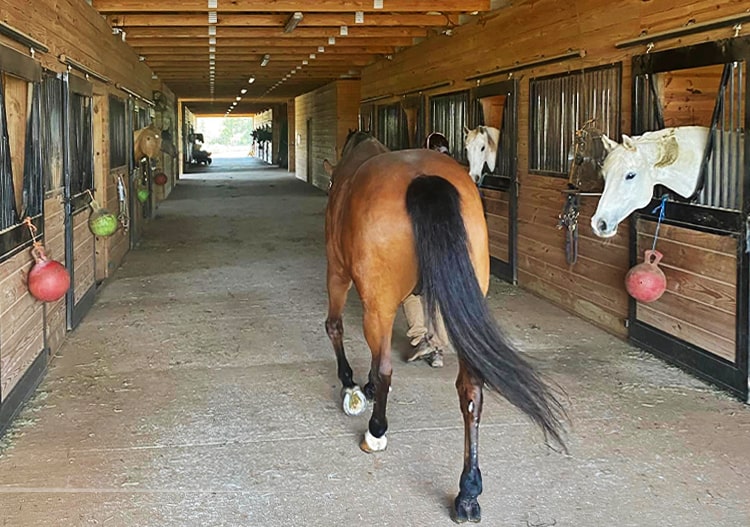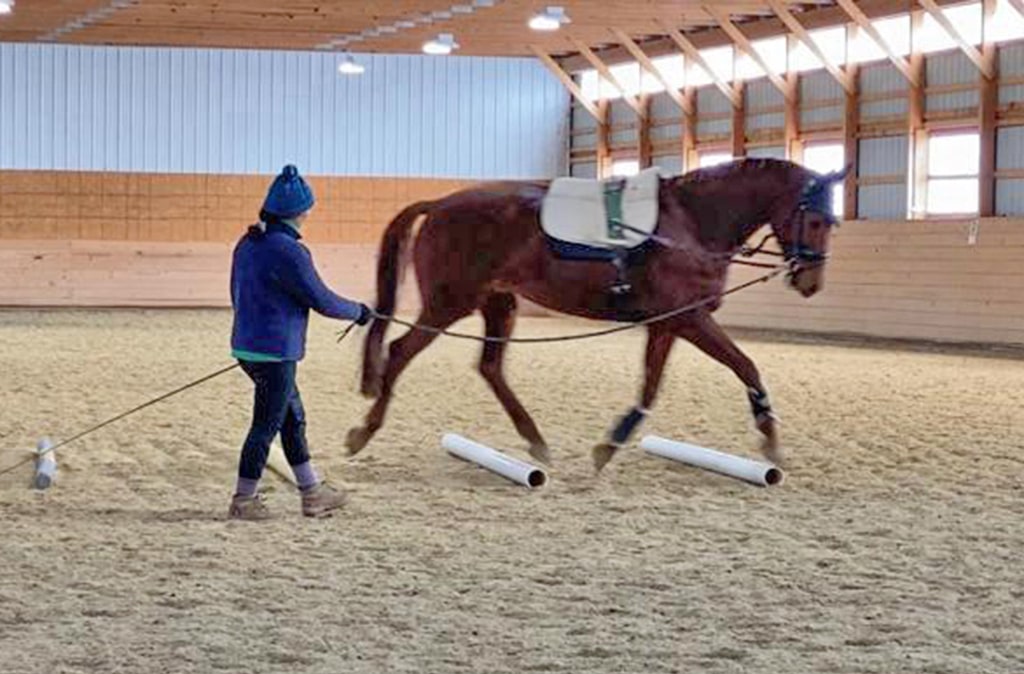 Doc's Haven Farm is a quiet, peaceful setting where horse and rider can focus on improving their skills in a relaxed, non-pressurized, friendly environment.
We are situated on 87 pastoral acres in the heart of Montgomery County's Agricultural Reserve – just 35 miles outside of Washington, D.C.. We are conveniently close to many horse show venues and public trails.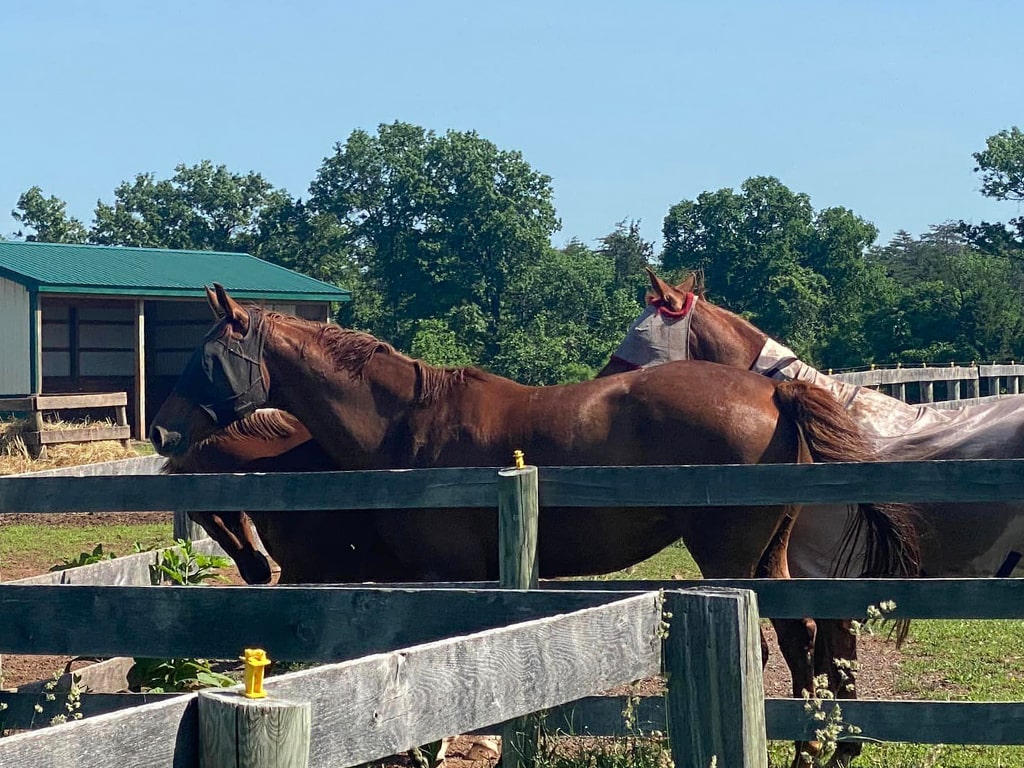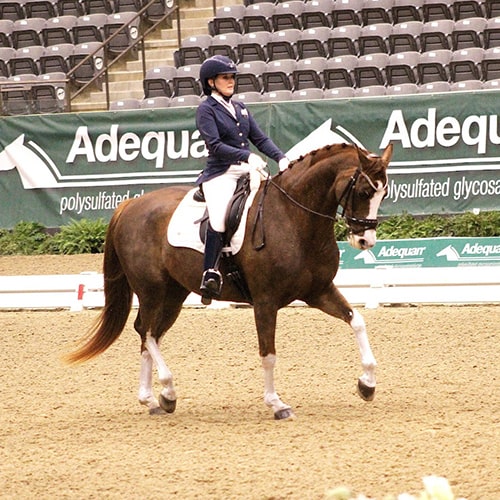 I moved my horse here in Sept 2022 and couldn't be happier. Quality hay, feed, and care. Generous sized indoor that is larger than a standard full size dressage ring with quality footing. Quiet yet friendly atmosphere. I came with specific needs for my horse and staff has been able to work with me to make sure my horse's care has been adequately managed. The training includes long lining which has greatly enhanced my horse's gaits. Lessons focus on correct movement and are always a positive experience for me and my horse. I've boarded at several facilities in the area and this one certainly is a favorite.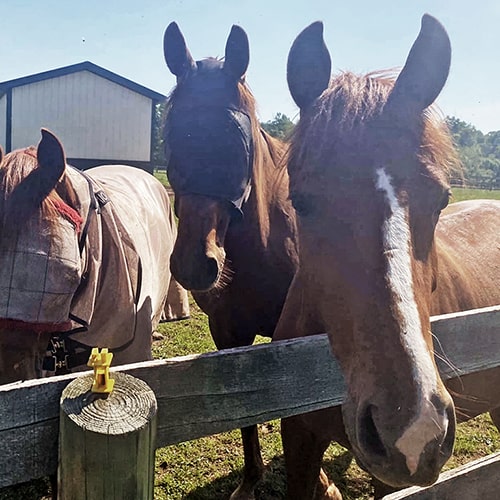 Rachel is the consummate horsewoman. She understands and loves horses, and cares deeply about their well-being as individuals. Rachel's training methods are positive. It is a joy to watch her work with any horse. The facilities at Doc's Haven Farm are top notch and exceptionally well maintained. I've taken friends out to visit and all comment on how beautiful and clean the barn, stalls, aisles and indoor ring are. I also value the calm and peacefulness that prevail at the farm. It is a perfect environment for your loved animal. You and your horse will be safe, contented, happy and loved at Doc's Haven Farm.
the consummate horsewoman.